Grocery Industry Products

Design and Manufacture of Good Things for Good People Since 1991.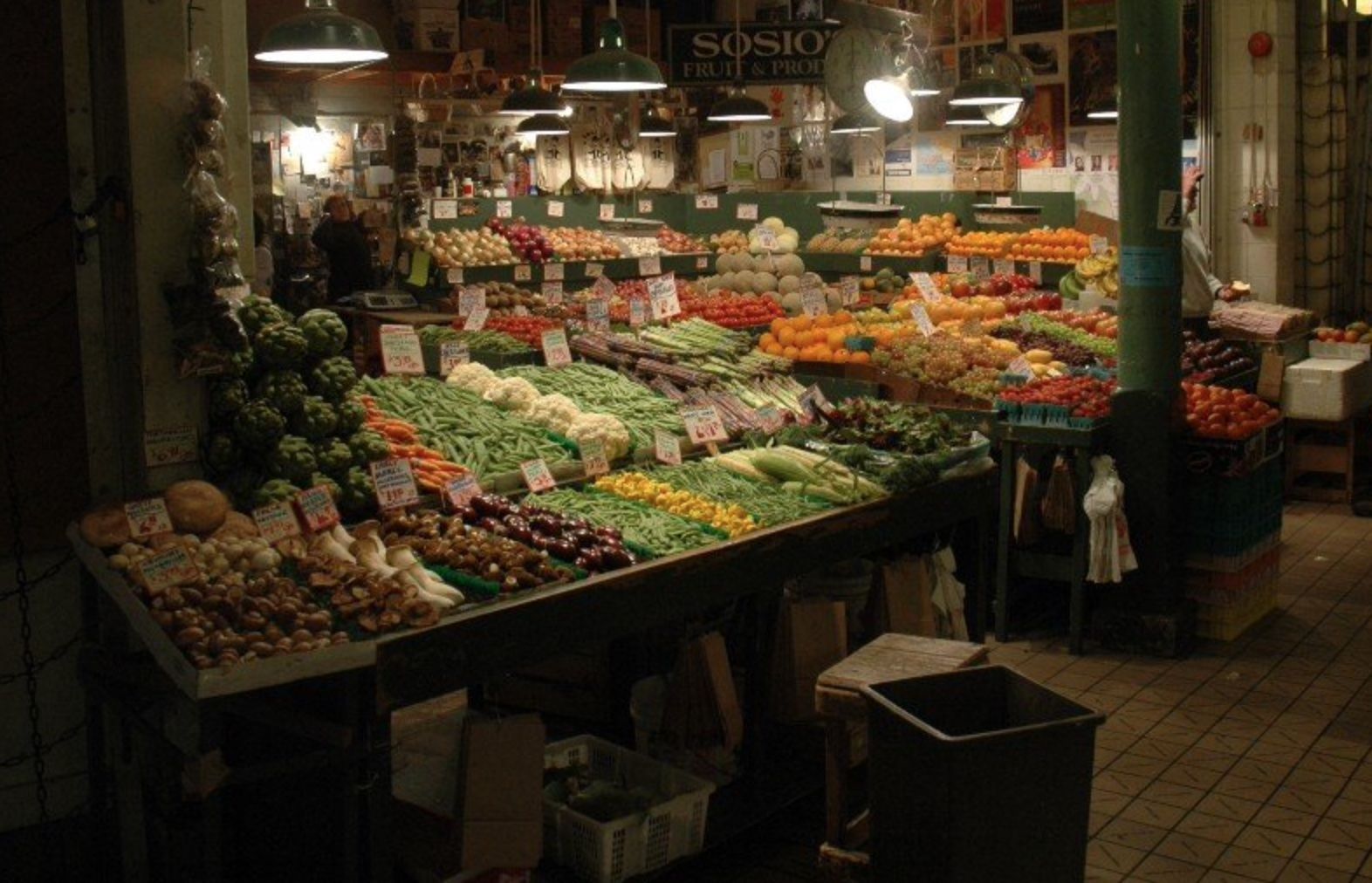 Great Design
It all starts with an idea. The really unique and great ideas usually start far from the traditional grocery store environment. We enjoy working with our customers and pulling ideas from all over the world. Inspiration from Farmers Markets, Bridges, Buildings, Antiques, Vintage Signs and Nature can be a great start to Fixture, Sign and Décor Design.
After the initial cocktail napkin sketch or photo, ideas start to take shape in our design department. We have full 3D rendering capabilities and can produce photo quality renderings of our products in your store. We then work with you to tune in the idea to your exact need and budget.
We also work closely with some of the nation's top designers and architects to manufacture fixtures for their clients.